Yorkshire Cosplay Con 2017 Stall Holders
Drix Productions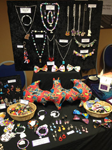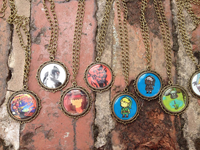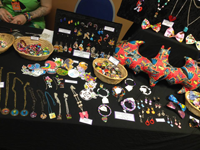 Unique handmade jewellery and art.
---
Masktastic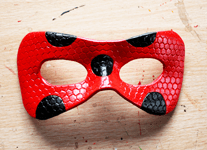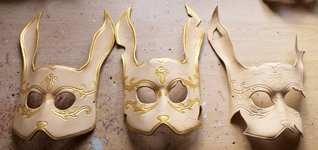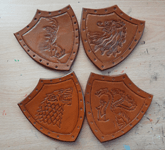 Hello welcome to Masktastic! I make mainly leather masks/apparel, but I will also dabble in other craft pieces people might be interested in
---
Hoshi Kou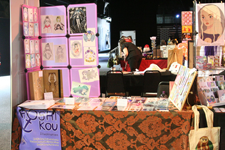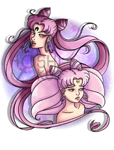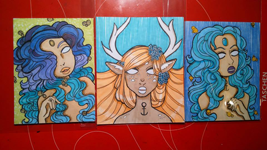 Aspiring artist looking to become fulltime illustrator inspired by manga and Japanese woodcut as well as tattoo design and cute things. uses both traditional and digital mediums.
---
Black Candy Alternative Fashion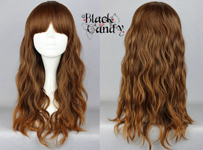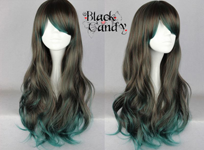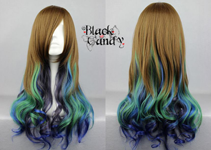 Gothic and alternative fashion.
---
Ryuuza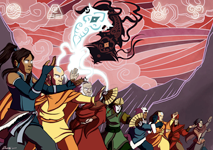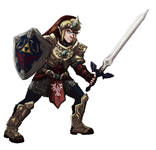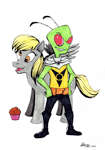 Ryuuza - illustrator, animator and instructional designer Giuseppa Barresi.
---
Sakura Sparkles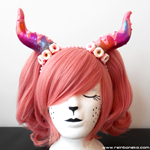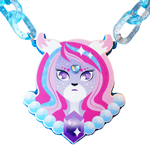 Everything in Reinbo Neko is designed or hand-made to create unique pieces to make you feel special. Reinbo Neko began in 2014 and is based in Manchester, UK.
---
TopNotchy Tee Design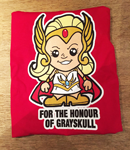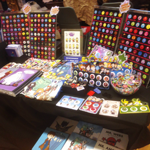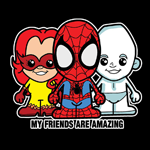 I'm a UK based artist who likes to mash up pop culture icons to create unholy terrors you can wear on a t-shirt.
---
Kraken Kritters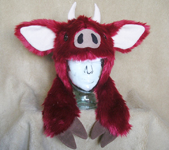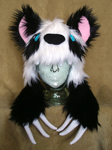 ---
Avalon Gift Shop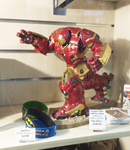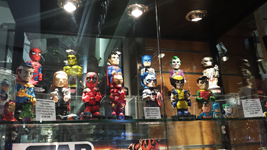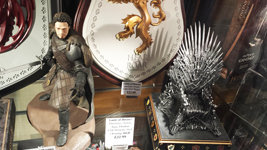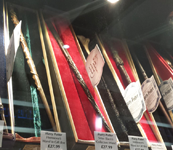 ---
Steampunk Junkies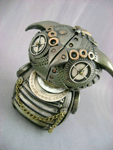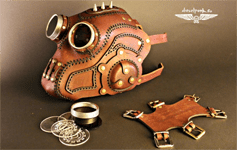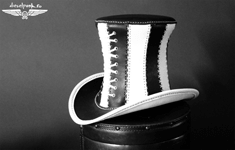 The project started in order to offer an alternative solution to promote, display and sell steampunk goods. We both believed that even if the steampunk movement is not based on profit, it was still a domain where people build a ton of great art, pieces, stuff... and of course some other people who are looking to collect, buy, or search for products.