YCC2018 Contest Registration Now Open!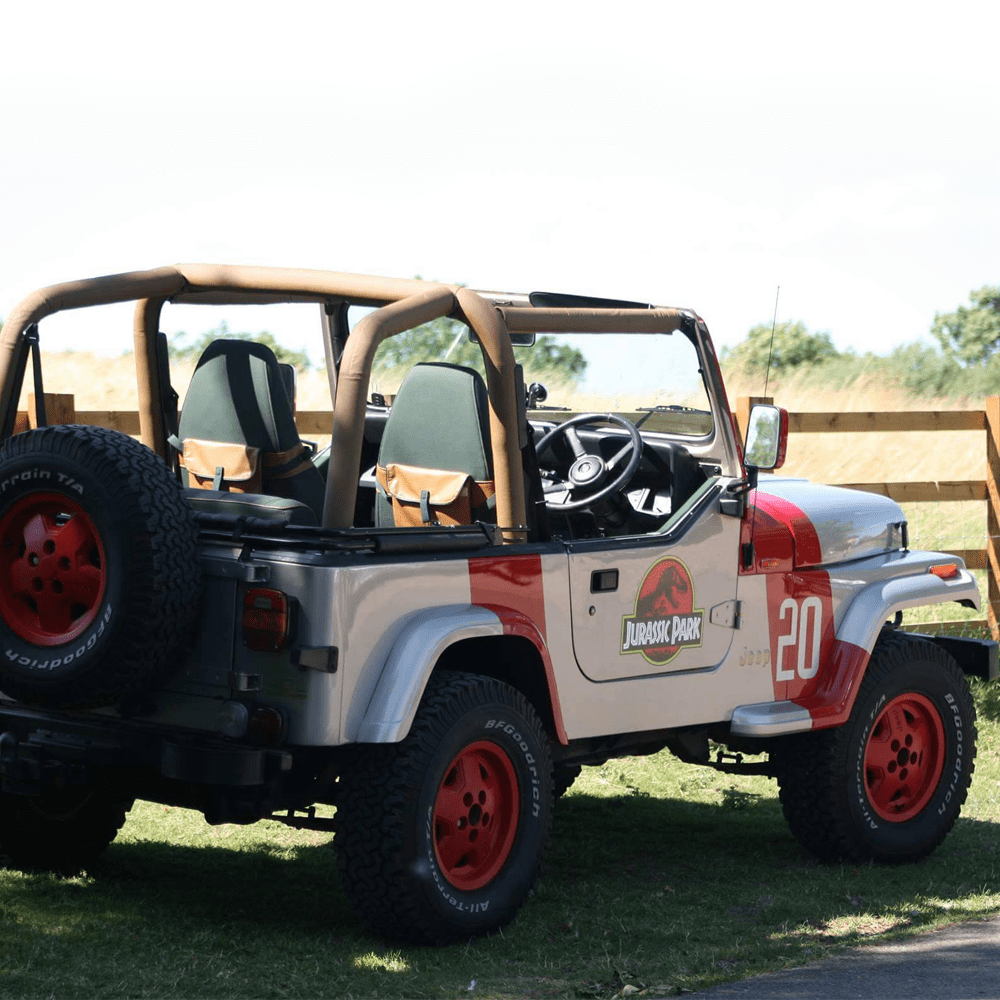 Hi Guys
We want to let everyone know that you can now register for the Talent and Cosplay Contests at Yorkshire Cosplay Con 2018. To register head on over to our
contest page
and complete the form for the contest you would like to enter. Please be aware we need a valid ticket number and entries without a valid ticket number will be void.
On a different subject our good friends at Talk Geeky to Me! are at the Wentworth Woodhouse Christmas fair this weekend 9th and 10th December, so if your looking for that geeky Christmas gift why not check them out. As well as them there will be hundreds of other stalls selling a wide variety of crafts, gifts and food related items.
Check out the event page for all the information
.
Can't Make it this weekend well don't worry as next weekend on the 17th December Talk Geeky to Me! will also be at Elsecar Heritage Centre Christmas Fair for another chance to grab those last minute christmas gifts for those geeky friends.
Now we are happy to announce 3 attractions for Yorkshire Cosplay Con 2018. First we have the brand new to us Jurassic Park Jeep, so if your a fan of the Jurassic Park/World films do forget to check it out and snap a few pictures with it while your there. We are also happy to announce that we have The Lego workshop from Bricks 4 Kidz and the Model Painting workshop from Last Bastion returning for YCC2018 as well. Head on over to our
whats on page
to check out these and all our other announced guests and attractions.
As well as these we are happy to announce that Blank Canvas Cosplay, Cauldron of Mischief Cosplay, Ivy Tenebrae, Action Hero Parties, Next Level Entertainment, Hand of Korriban and hellbender Studios will be attending in June bring lots of fantastic costumes with them.
Blog Published on 8th December 2017 by Yorkshire Cosplay Con
Tweet